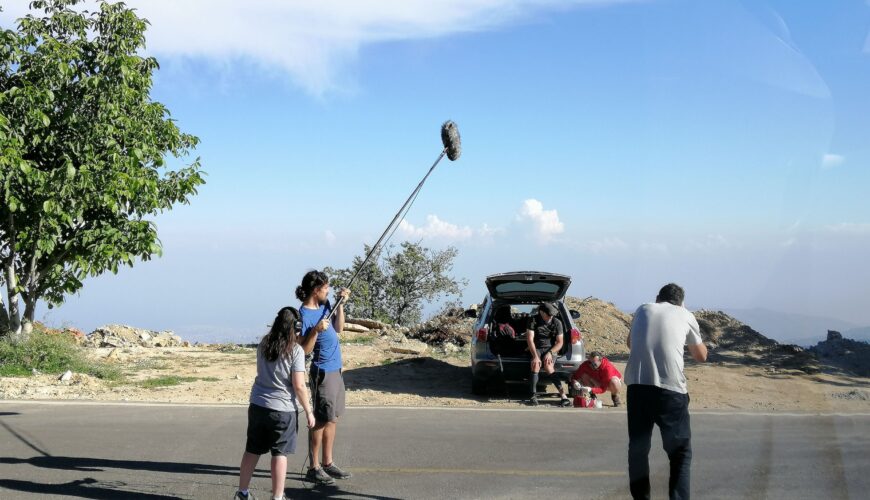 In June 2017 Patrick Vaughan traveled to Lebanon to run the 450km "Lebanon Mountain Trail". Patrick hired Bachar Khattar to support and film his Fastest Known Time (FKT) attempt with the purpose of making a short personal video of his run. Over the course of the weeklong adventure, Patrick and Bachar bonded and became close friends with Bachar providing a majority of the logistical support necessary to complete the run while simultaneously filming the entire effort. Patrick was an inspiration to Bachar who kept pressing for an explanation of why Patrick was running.
Patrick eventually shared the secrets of his life on camera, appearing so genuine and content with his story. This drove Bachar on his own journey to document the run and tell Patrick's story. He initially collected more than 20 hours of footage and then began a relentless three-year effort to release the final production.
Together, Patrick and Bachar formed House of Steep Productions with a vision of sharing inspiring stories of people who have overcome incredible challenges and continue to push themselves. With a full production team based in Lebanon, we can support races and stories globally with a focus on unique international challenges and athletes.
In 2018, Bachar joined Patrick while he attempted the "Triple Crown of 200's", a series of 200+ mile races featuring some of the most beautiful and challenging terrain in the United States. Bachar filmed the Bigfoot 200 Endurance Run in August, Tahoe 200 in September, and Moab 240 miler in October.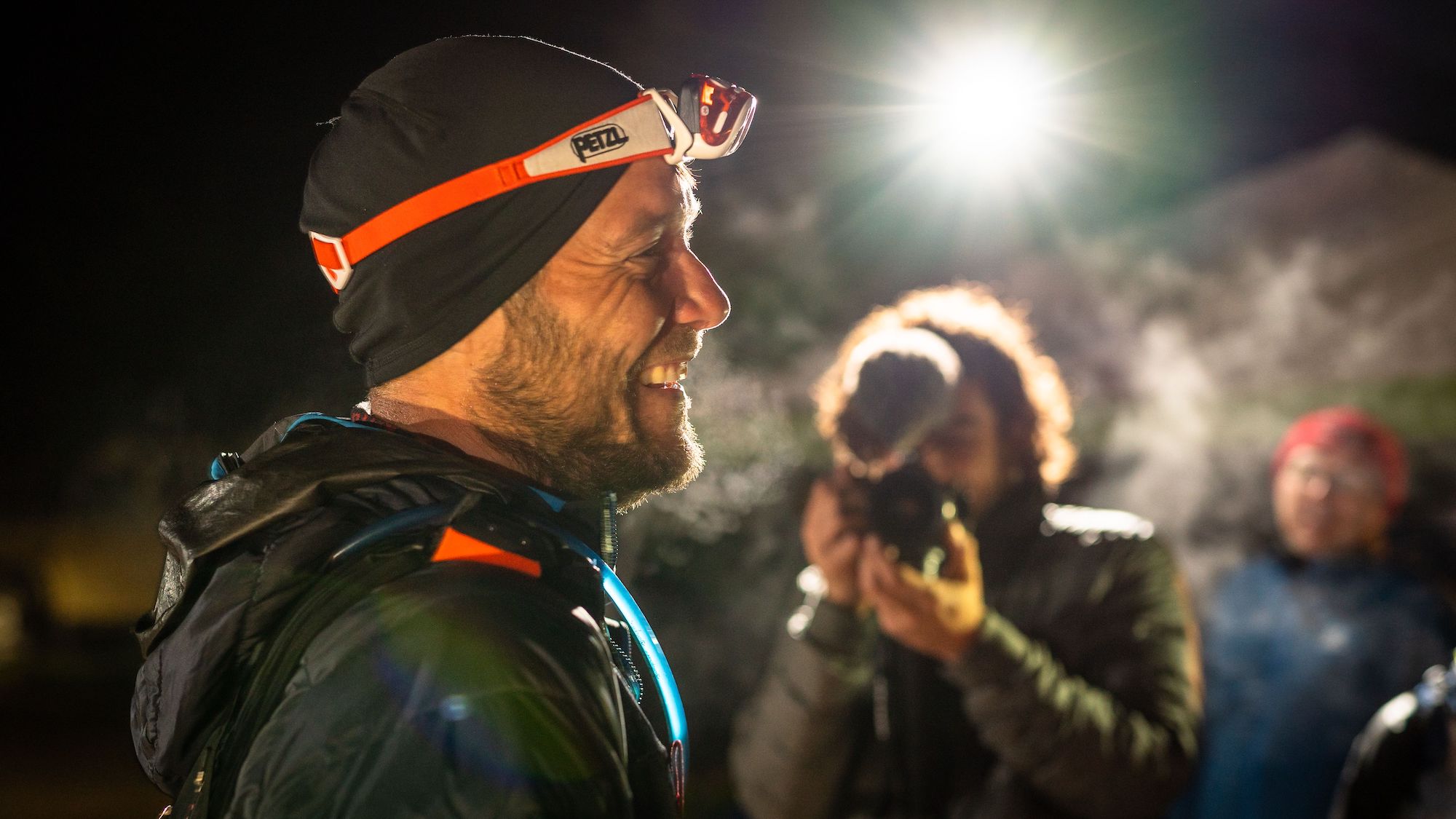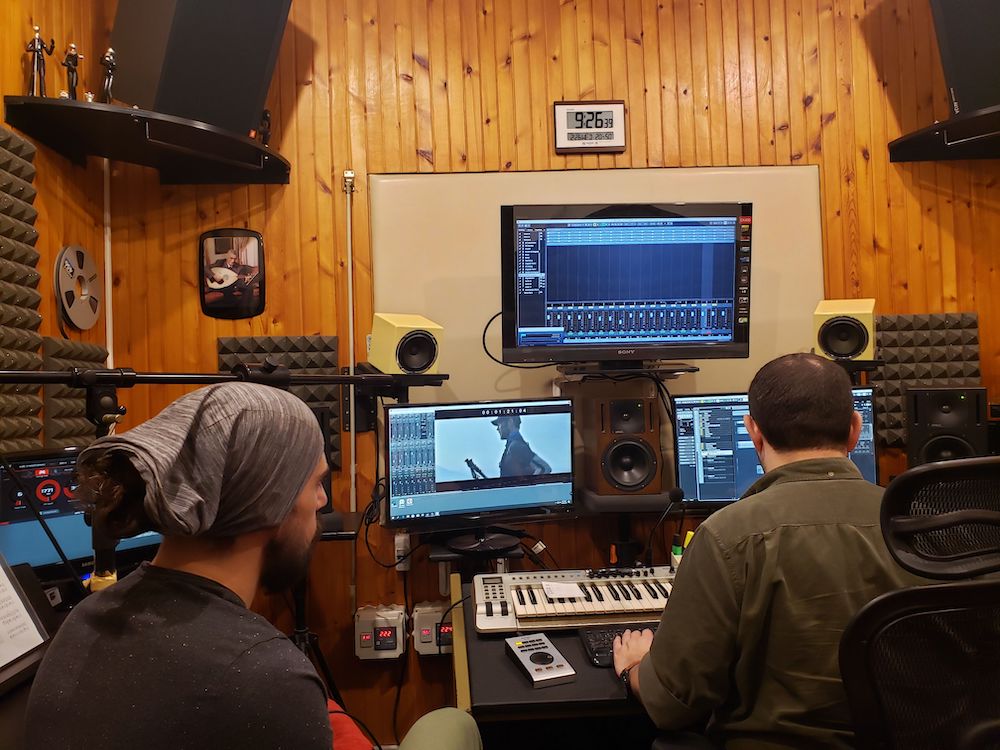 The Triple Crown is the apex of ultrarunning, totaling 645 miles in three races over 10 weeks and taking contestants up to 317 hours to complete. In collaboration with the race organizers, Destination Trail, House of Steep Productions generated three short videos which served as the official trailers for the Bigfoot, Tahoe and Moab races. In addition, we recently released an additional short of the overall Triple Crown experience.
In 2019, House of Steep Productions collaborated with Visionaire Media and the MENA Media Fund to finalize the short documentary of Patrick's FKT run on the Lebanon Mountain Trail and release it to festivals beginning in June 2020.
Filmed and produced entirely in Beirut, Lebanon, the documentary titled <em>Confessions of a Runner</em> intends to be the first in a series of six episodes about ultrarunners, what makes them tick, and the stunning geography where they seek peace and redemption.