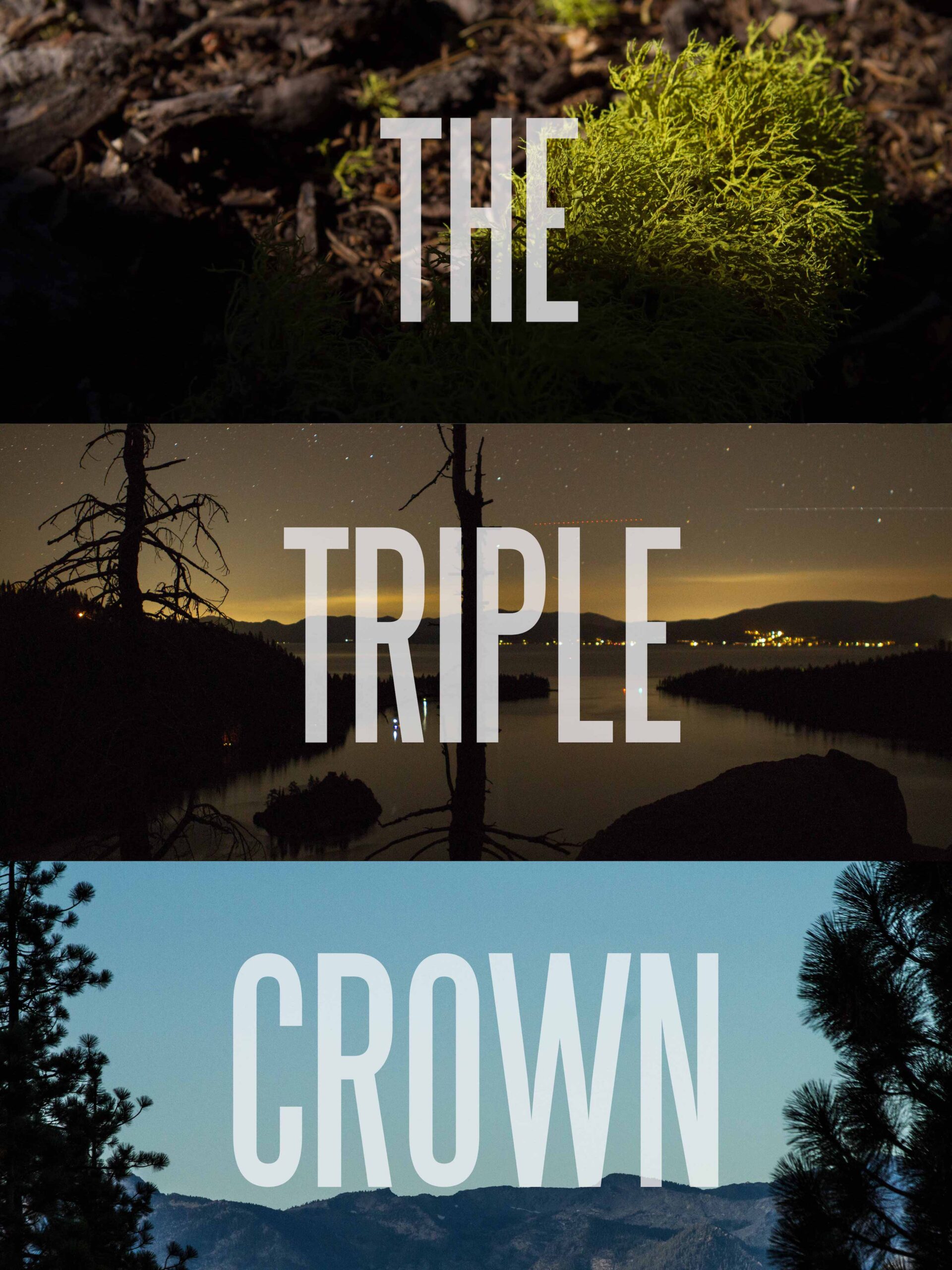 We worked in collaboration with Destination Trail to shoot a series of short promotional videos for the "Triple Crown of 200's" in 2018. As a result we produced three short films that served as the official race trailers for that year. The three races: Bigfoot 200, Tahoe 200 and Moab 240 covered nearly 650 miles over the course of 10 weeks. The films are around 4 to 6 minutes each and attempt to capture the varied terrain and feeling of each course as well as the spirit of the competitors. Additional shorts can be found on our social media.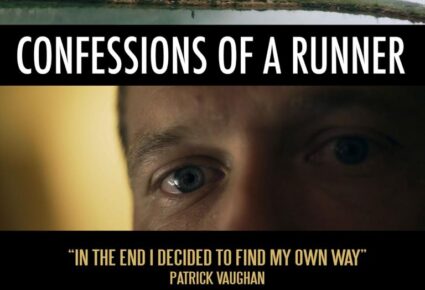 Experience the Lebanese Mountain Trail through the strides and sweat of Patrick and the experiences of guide and record-holder Avedis Kalpaklian and other local runners.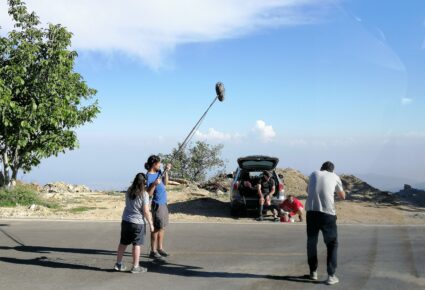 Together, Patrick and Bachar formed House of Steep Productions with a vision of sharing inspiring stories of people who have overcome incredible challenges and continue to push themselves.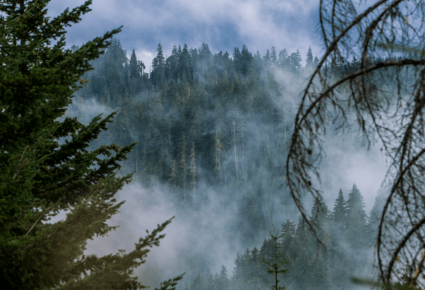 In collaboration with race organizers, House of Steep Productions generated three short videos which served as the official trailers for Bigfoot 200, Tahoe 200, and Moab 240.
2241 N Wakefield St, Arlington, VA 22207, USA
We are passionate about meeting inspiring people and telling their stories. If you have an idea for a film, want to produce a short video for personal/promotional purposes, or just want to drop us a note to say hello; we would love to hear from you!