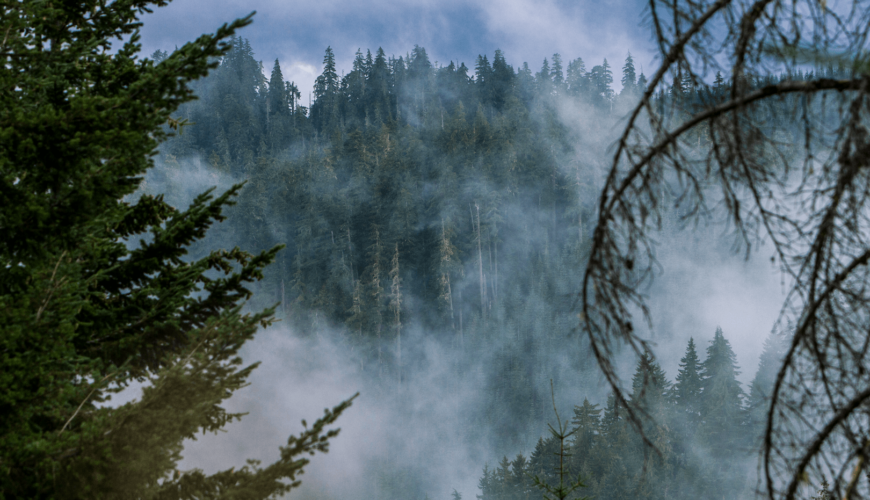 In 2018, Bachar joined Patrick while he attempted the "Triple Crown of 200's", a series of 200+ mile races hosted by Destination Trail featuring some of the most beautiful and challenging terrain in the United States. The Triple Crown is the apex of ultrarunning, totaling 645 miles in three races over 10 weeks and taking contestants up to 317 hours to complete.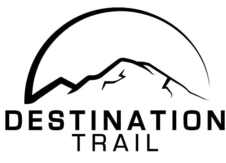 Bachar filmed all three races: Bigfoot 200 Endurance Run in August, Tahoe 200 in September, and Moab 240 in October. In collaboration with the race organizers, House of Steep Productions generated three short videos which served as the official trailers for the 2018 races.
In addition to the trailers, the team was able to meet many of the race competitors and start identifying some of the ultrarunners and stories we hope to tell in the future. Huge thank you to Candice Burt and Destination Trail for their support and collaboration in producing this short videos.